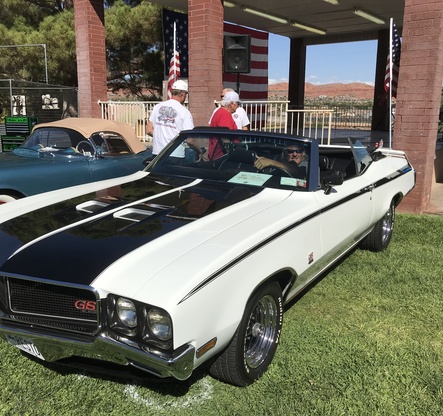 70 Buick Rick Kopp Owner Kiwanis 5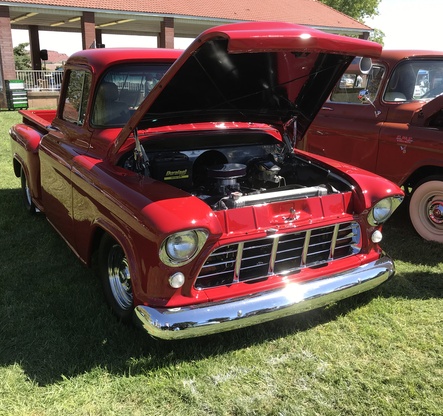 1955 Chevy Pick-up owner Steve Nielson Kiwanis 5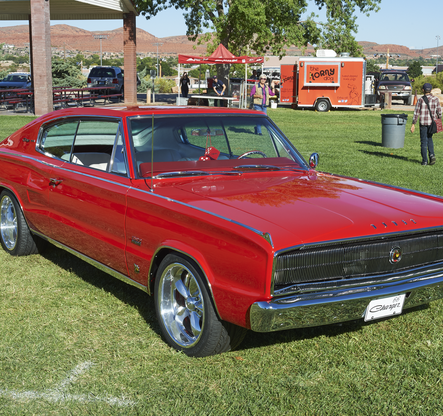 Best of Show 2016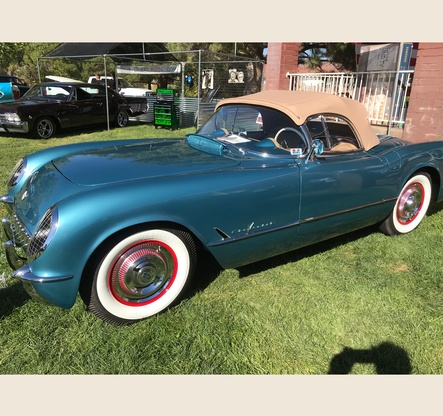 Best of Show 2018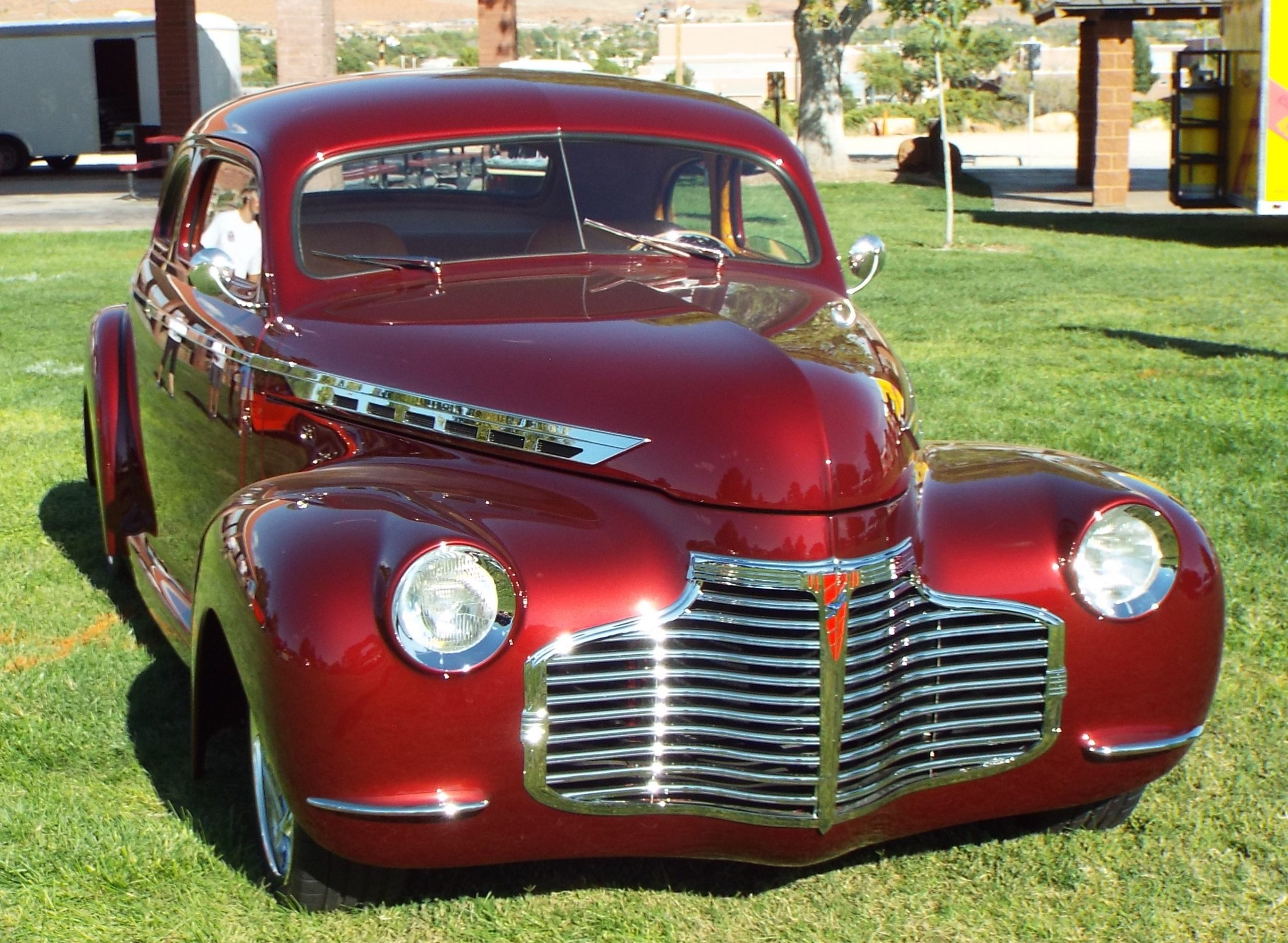 best of show 2019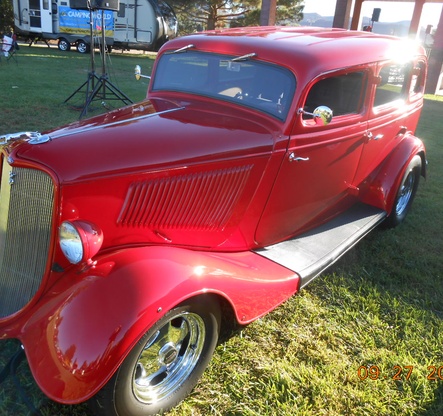 Sharp Ride
2021 Car Show is coming up!!
"The Kiwanis Club of St. George, Utah is happy to announce that the 2021 Red Rocks Car Show is just a few days away, it is on for September 25, 2021. The Kiwanis Club is grateful for your past support and is looking forward to this year's event. You can print a registration form from this website and bring it with you. Registration will start Friday afternoon and continue until Saturday at 10:00am. Vehicles must be in place by 10:00am Saturday September 25th. ALERT: the registration form has a mistake. It says that the cars have to be in place by September 26th. If you like vehicles can be parked overnight, someone will on the site overnight.
---
The Red Rocks Car Show is hosted by the Kiwanis Club of St. George.. The Kiwanis Club has a simple goal in mind: to help the children of Southern Utah be the best that they can be. All proceeds go to support local children's programs.
Please print a copy of the application and mail it, along with the registration fee, to:
St. George Kiwanis Club Foundation
P.O. Box 72
St. George, UT 84771
The Major Sponsors of the Red Rocks Car Show:

Dat's Trucking, Ken Garff- St. George Ford Lincoln, JRW Rods and Customs, Inc., Platinum Mortgage, Inc.,
Tink's Superior Auto Parts NAPA, Zions Bank, Ernie's Too,
Steven Wade Auto Centers, Dixie Direct,
Peoples Town & Country Bank, Steve's Rot Rod Garage,
Ram Manufacturing, Dixie State University
---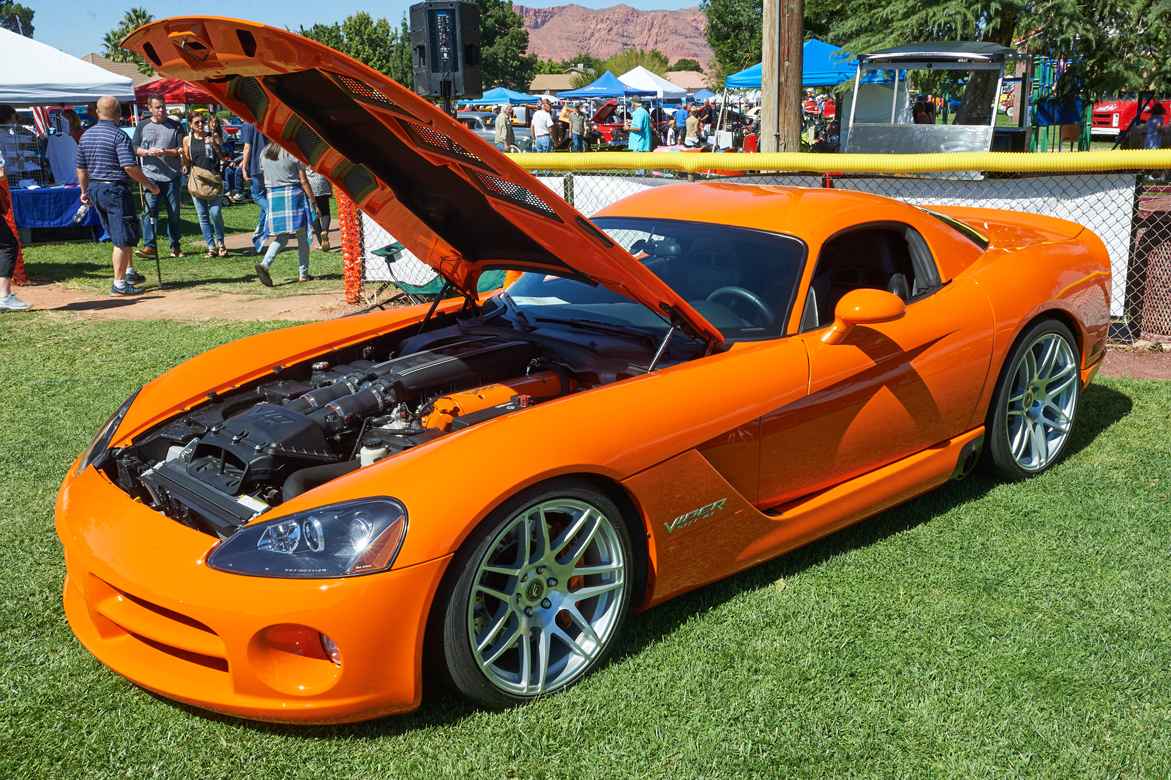 Red Rocks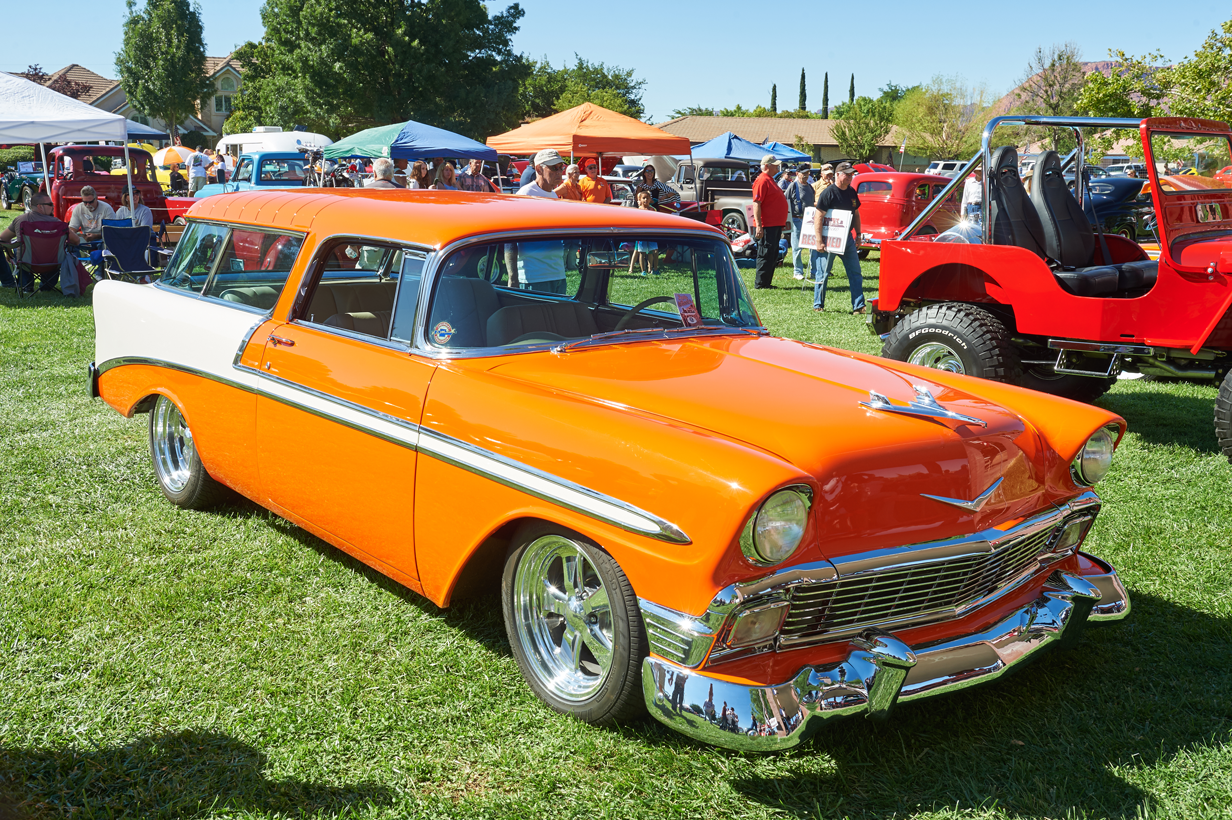 Chevrolet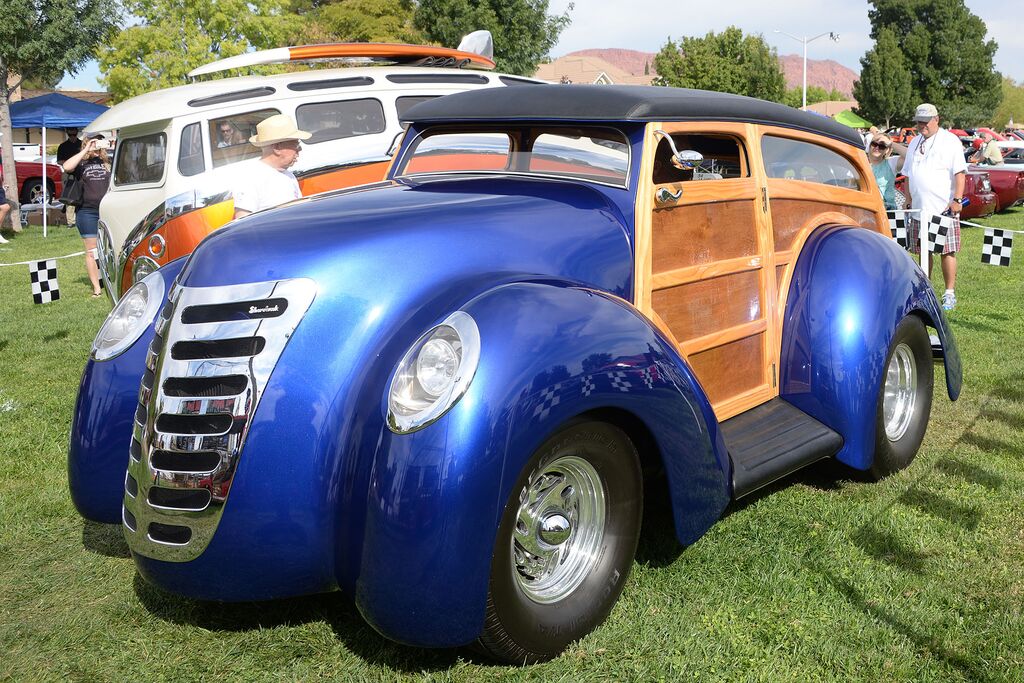 Car show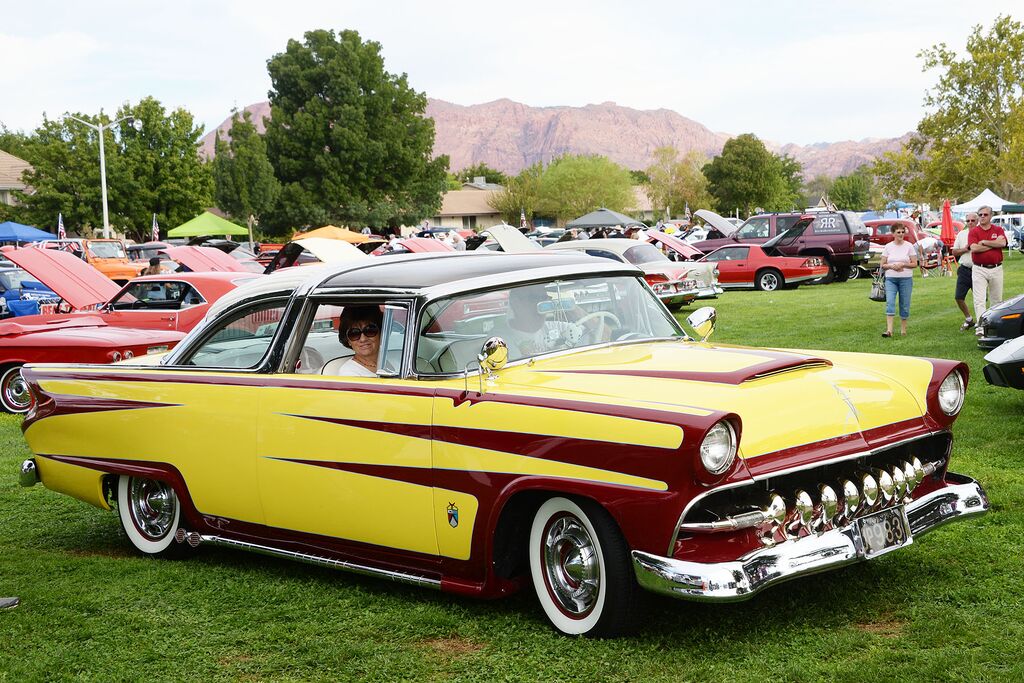 What A Looker